+44 (0) 118 940 1101 | Mon-Fri: 8am-5pm

Secure Payment:
Worldwide Delivery Service
GTO Parts And GTO Engineering At The Goodwood Revival | GTO Classic Ferrari Parts
GTO Parts And GTO Engineering At The Goodwood Revival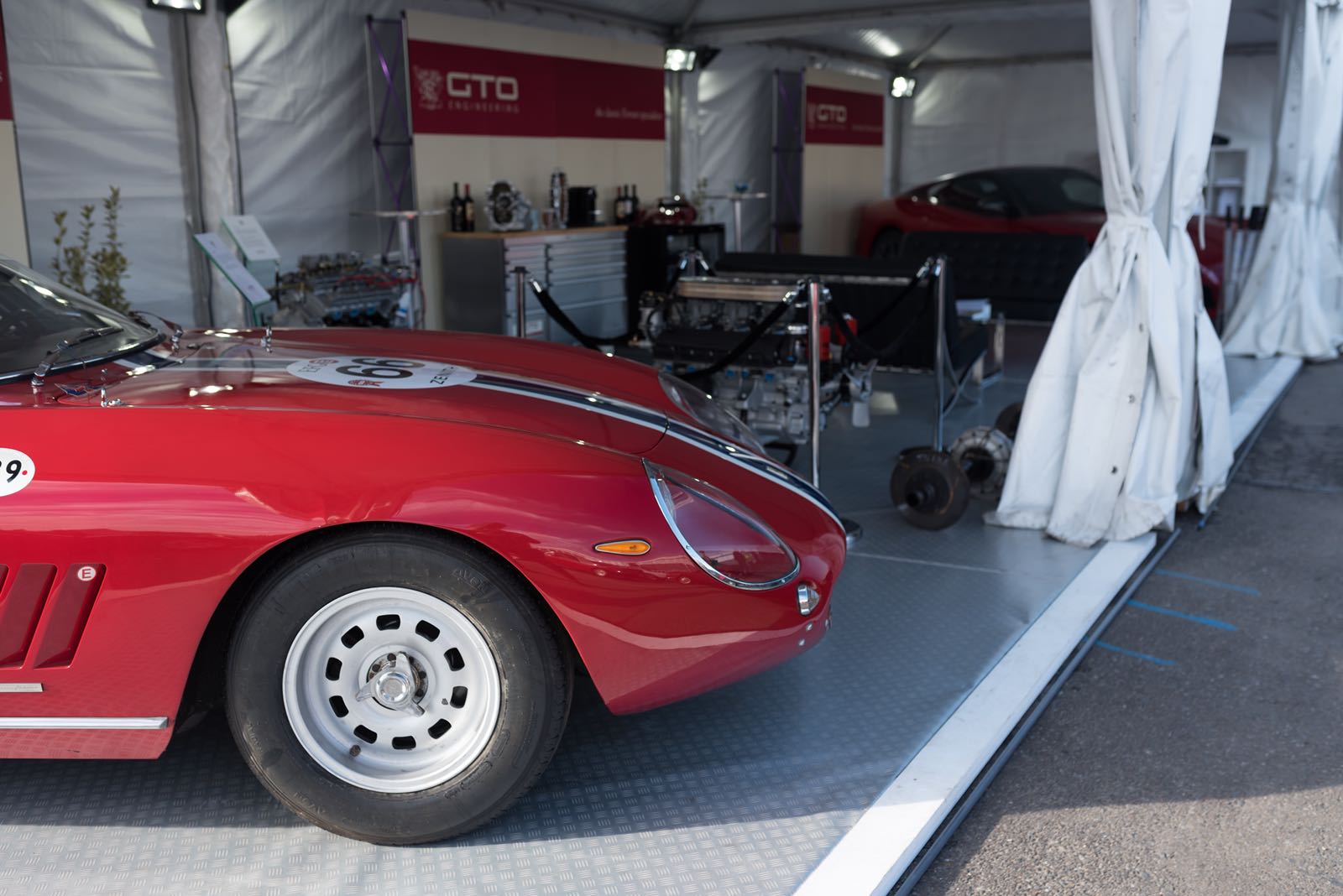 10% off all parts collected or ordered from our stand at this year's Goodwood Revival

GTO Parts are hosting a stand at Goodwood Revival from Friday the 8th to Sunday the 10th of September. We will be bringing a selection of stock from our comprehensive parts inventory.
As an incentive for clients ordering parts at Revival, we can offer the following benefits:
- A 10% discount on ALL parts bought from our stand during the Revival meeting
- Collection of pre-ordered parts with no shipping costs.
- The opportunity to personally inspect parts, which by prior arrangement we can bring to our stand.
This offer is exclusive to the 2023 Goodwood Revival event and payment for parts must be made either before, or upon collection of the parts at the event. Space is limited as to what we can bring, please get in touch ASAP if you would like to view a specific part.
Sales and Service staff from GTO Engineering will also be in attendance on the stand to answer any queries you may have, and we await the opportunity to discuss any of your potential requirements.
We look forward to seeing you at the Revival!