+44 (0) 118 940 1101 | Mon-Fri: 8am-5pm

Secure Payment:
Worldwide Delivery Service
Original Ferrari parts overstock | GTO Classic Ferrari Parts
Many of these items have not been added to our parts web site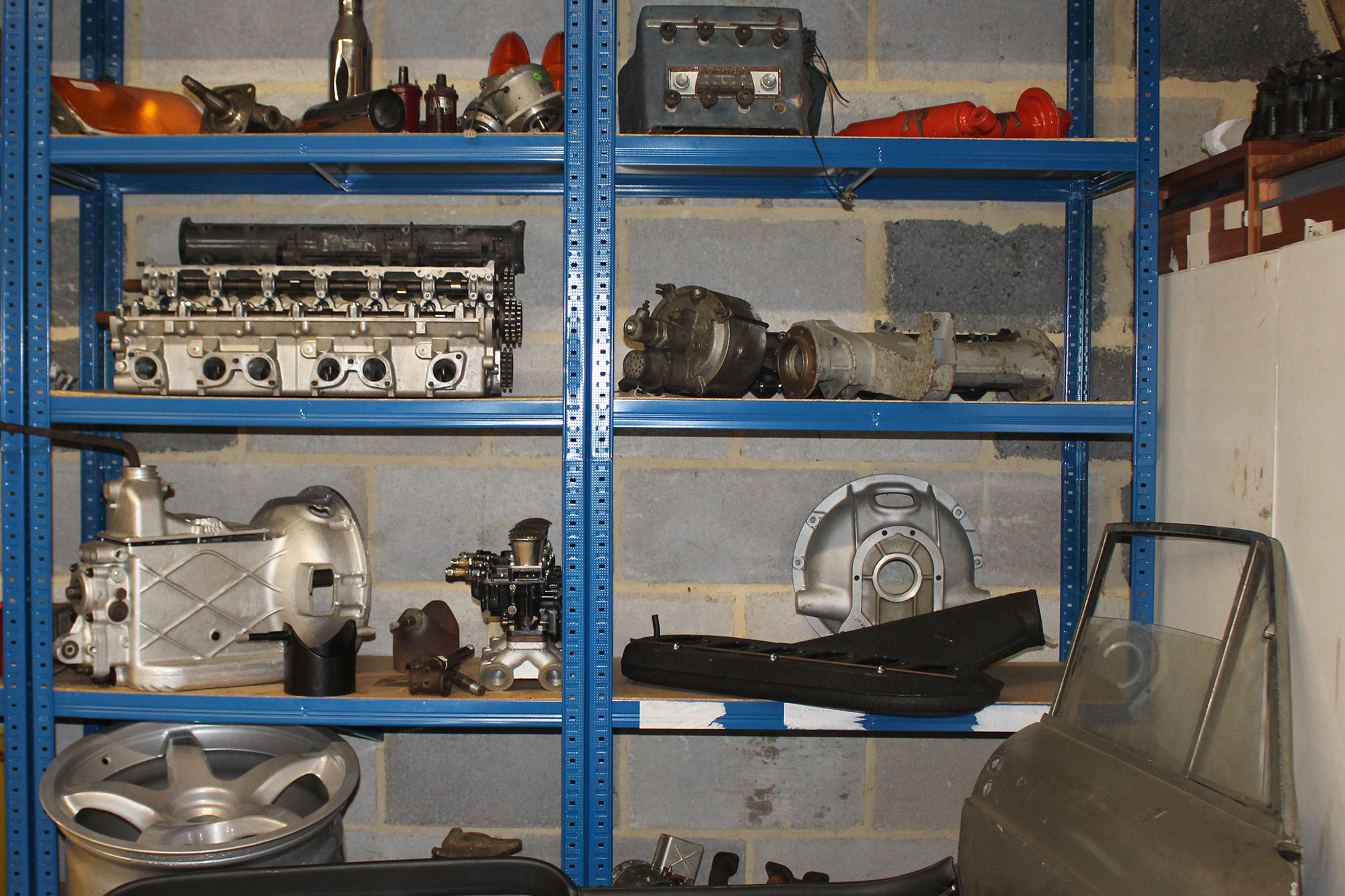 Over the years we have amassed a plethora of rare original Ferrari parts which have been stored and mainly used by us for our in-house restoration projects. In the main these items have not been added to our parts website, but this overstock of original parts is now available.

These parts cover more or less all eras of Ferrari models, ranging from a 166 gearbox to LaFerrari wing mirrors, 330 engines, rare 14" magnesium Campagnolo alloys and just about everything in between.

We are offering free shipping on any orders over £500 for original parts so please don't hesitate to contact us with any parts request and we will be able to help.