+44 (0) 118 940 1101 | Mon-Fri: 8am-5pm

Secure Payment:
Worldwide Delivery Service
Ferrari F40 fuel tank replacement | GTO Classic Ferrari Parts
When did you last check your F40 tank?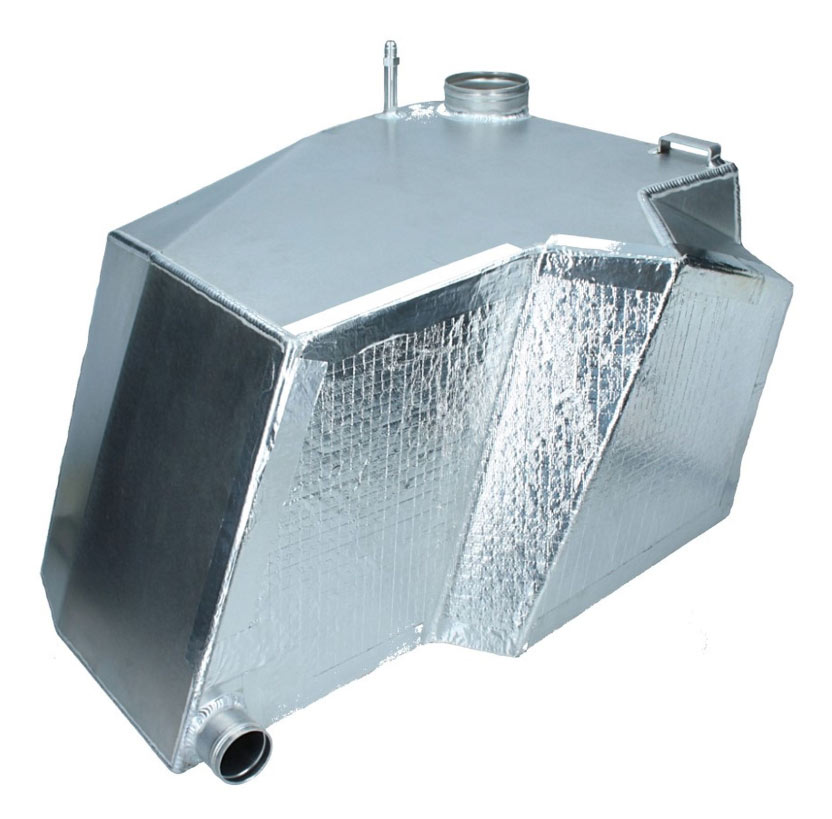 The Ferrari F40 is one of the most desirable Ferrari models made and revered for good reason, however there is one major consideration that comes with ownership, the degradation of the original fuel bladders. If you are unlucky enough to have a fire with your car - the first question from the insurance company inevitably will be - when were the tanks last changed?

The original fuel cells that were fitted at the factory will require replacing every ten years, at a cost that can reach in excess of £22,000 for the parts. Although aftermarket solutions are available at a more cost-effective price, they too will also need replacing in the future. GTO Engineering worked with one of the UK's top fuel tank experts to provide you with a solution for this persistent, expensive issue.

Now available from our Reading headquarters, our alloy fuel tank pair with fitting kit (Euro Spec) has a RRP £7,315 plus VAT. We have sold several hundred tanks since we started offering these many years ago so this is a tried and tested method that doesn't affect the performance of the car, but does improve safety whilst also being cost effective.

For £7,315 + VAT you can drive your F40 away knowing you never need to replace your tanks again and you don't have to worry about minor leaks causing fires whilst only spending a fraction of the cost compared to the factory solution. Please contact us if you require any further information or if you would like to place an order.