+44 (0) 118 940 1101 | Mon-Fri: 8am-5pm

Secure Payment:
Worldwide Delivery Service
GTO parts manufacture classic parts in-house | GTO Classic Ferrari Parts
We re-manufacture no longer available classic parts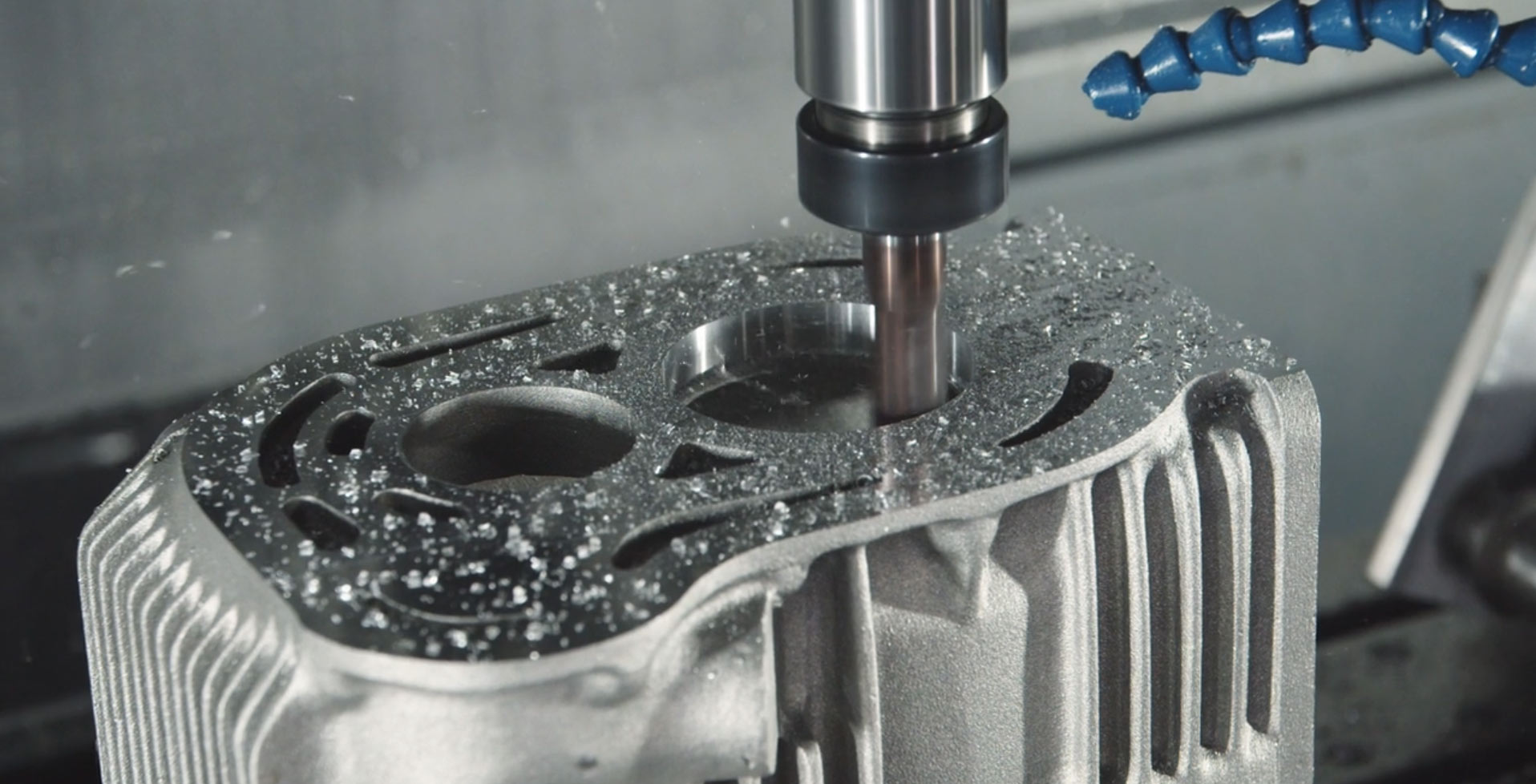 When it comes to manufacturing new parts for classic models of all eras - we re-manufacture more "no longer available" classic parts than anyone else. Typically, we produce thousands of parts a year, that are supplied to trade and retail customers all over the world. On some 250 models - we now produce or can supply EVERY component on the car.

Now fully commissioned, our Mazak 5 axis CNC machine, the first of its type in the UK (possibly even the only one) means that we can produce anything in metal for your car.

Reverse engineering is a speciality, so if you have a rare component that we don't stock, we can help. If you're struggling to repair or replace a part, get in contact with us about re-manufacturing.