+44 (0) 118 940 1101 | Mon-Fri: 8am-5pm

Secure Payment:
Worldwide Delivery Service
Reverse Engineering
The heart of a Ferrari 250 GT is the legendary Colombo-designed V12 engine which boasts beautifully cast alloy engine blocks and cylinder heads. Externally they have a refined purposeful look, whilst internally they are true engineering art. Each aspect of these iconic pieces combine wonderful design flair with precision engineering.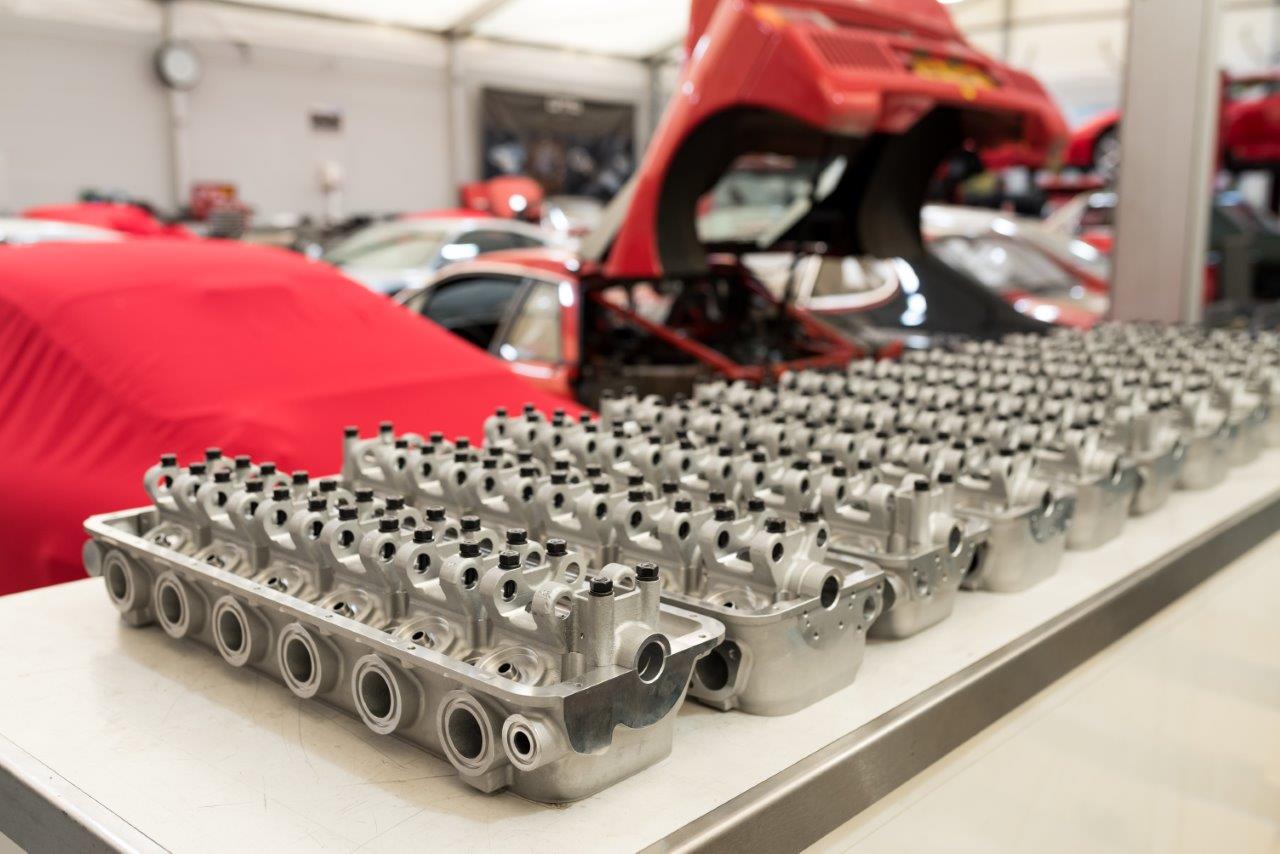 At GTO Parts, we too harness these same principles and reverse-engineer every detail in-house to create our re-manufactured original specification parts that go to create our specialist classic Ferrari stock should New Old Stock not be available.
We work from the original parts to produce 3D CAD models, engineering drawings, tooling and casting data to supply our in-house machine shop.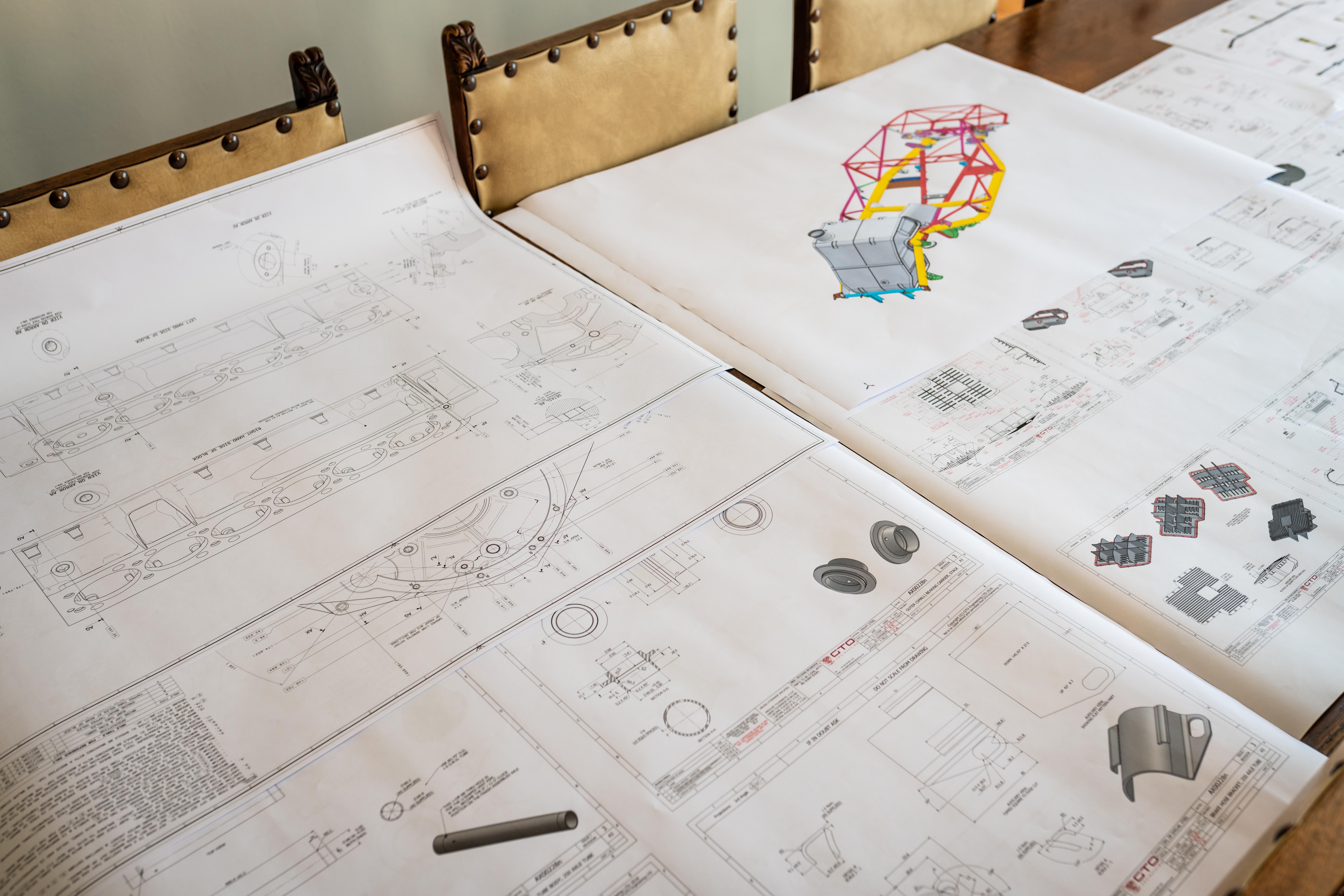 In the manufacture of the 250 GT cylinder heads, there are a number of stages to consider from combustion chamber machining and porting, through deburring and pressure testing to finally creating the seats and guides to create the finished head.
Most importantly, every component is stringently tested on our own cars as well as, supplying our in-house engine shop. This testing both reassures and reinforces the integrity and quality of the classic Ferrari parts we are able to re-manufacture and supply.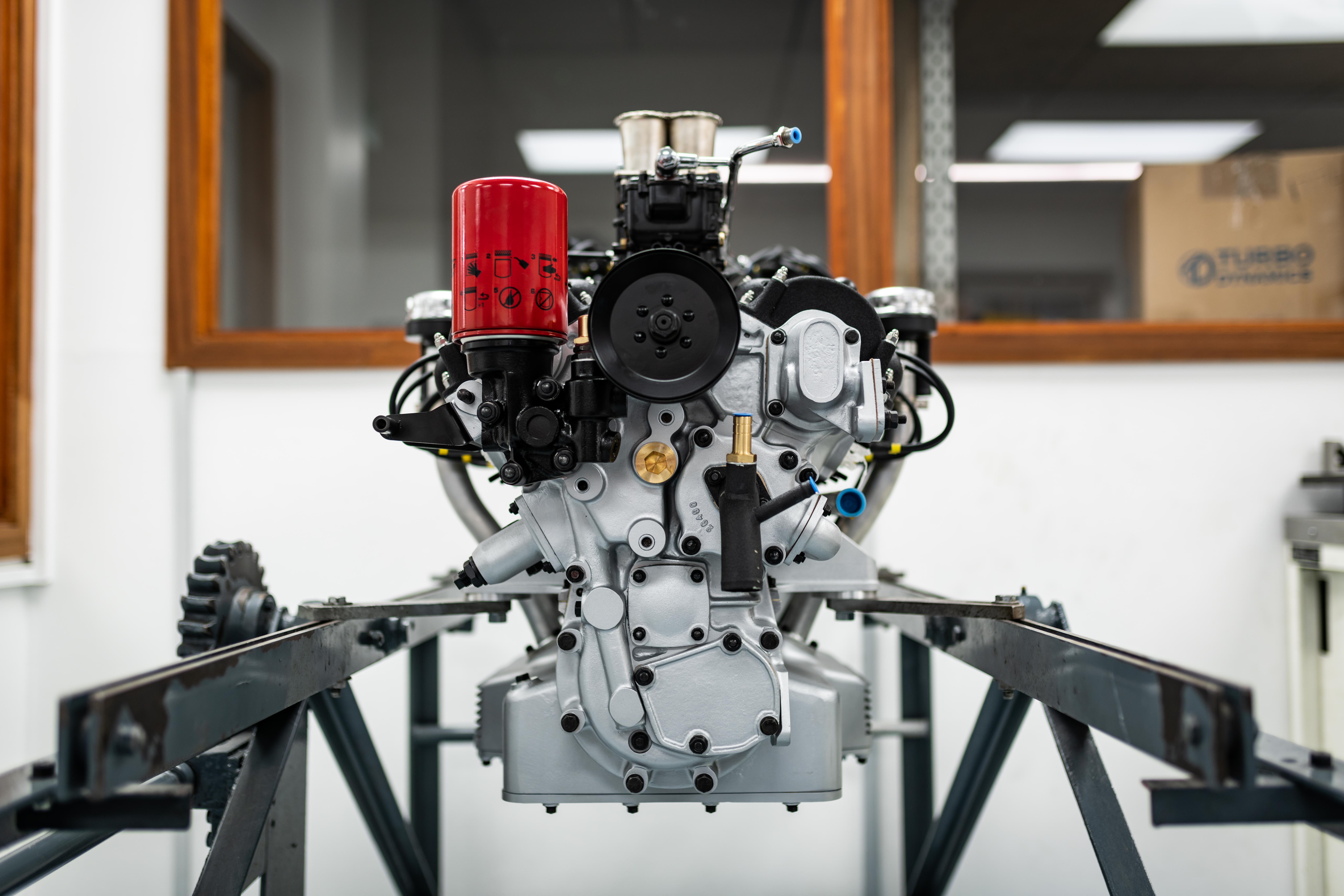 Sitting beneath the block is the wet sump pan cast out of alloy that adorn a number of 12-cylinder road engines of the period. Even the sump itself is a precision-engineered piece of automotive art following the same attention to detail process as the cylinder heads sitting above it.