+44 (0) 118 940 1101 | Mon-Fri: 8am-5pm

Secure Payment:
Worldwide Delivery Service
FIM Radiators
From the very beginning of Ferrari production in the late 1940s a number of Italian suppliers have long been associated with the brand and become simultaneously iconic. From S.A. Borrani of Milan for the light alloy spoked wheels, through Magneti Marelli for electrical components to E. Weber of Bologna for carburetors and air filters, a number of them are inextricably linked with the history of Ferrari. Prime amongst these is Forcellini of Bologna which supplied cooling components such as radiators, header tanks and caps.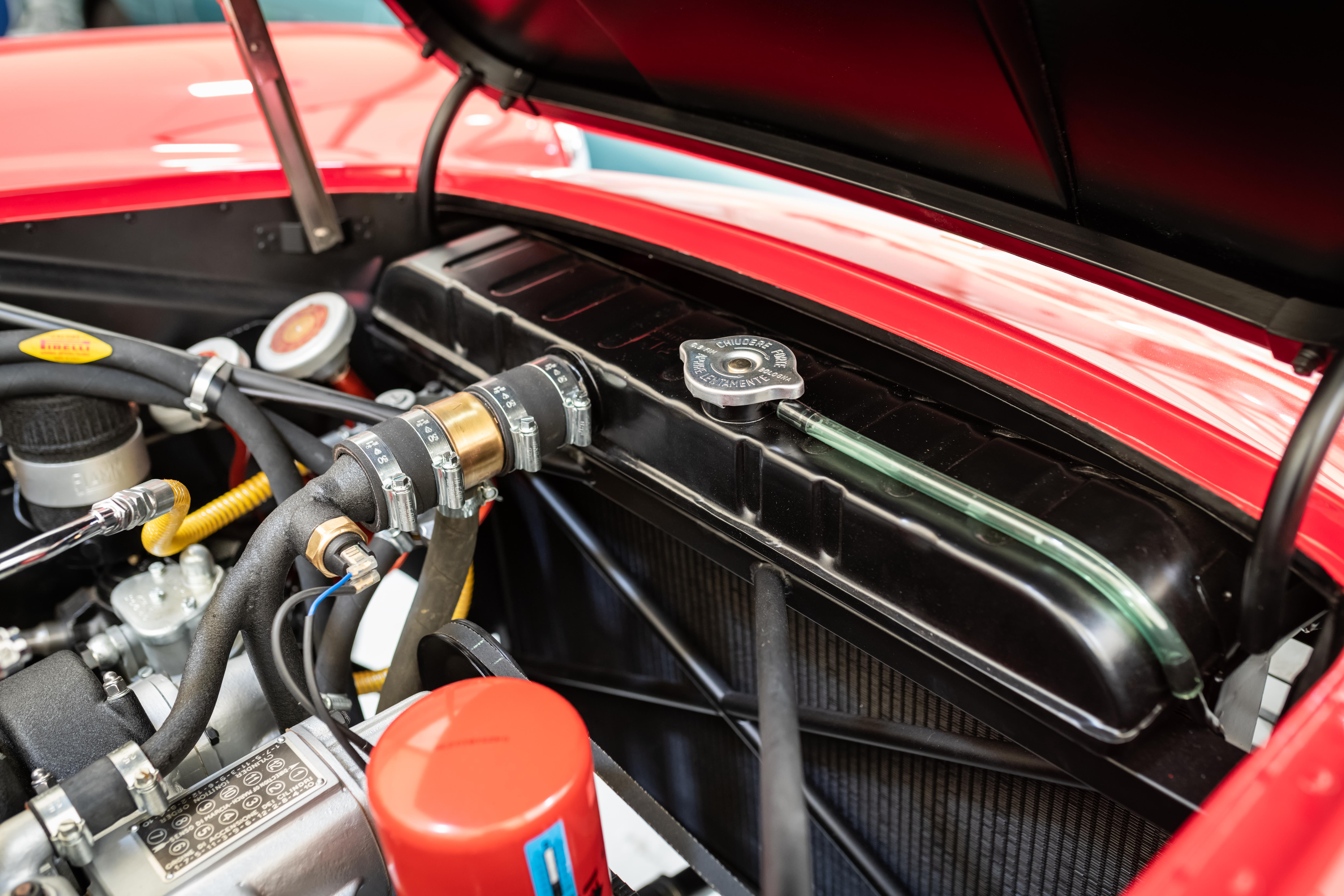 GTO Parts' acquisition of FIM Forcellini's Ferrari radiators, including all the drawings and tooling associated with the business, means that we are in a unique position to supply authentic radiators, heater matrices, radiator caps and header tanks made to the exact designs of the original Ferrari components.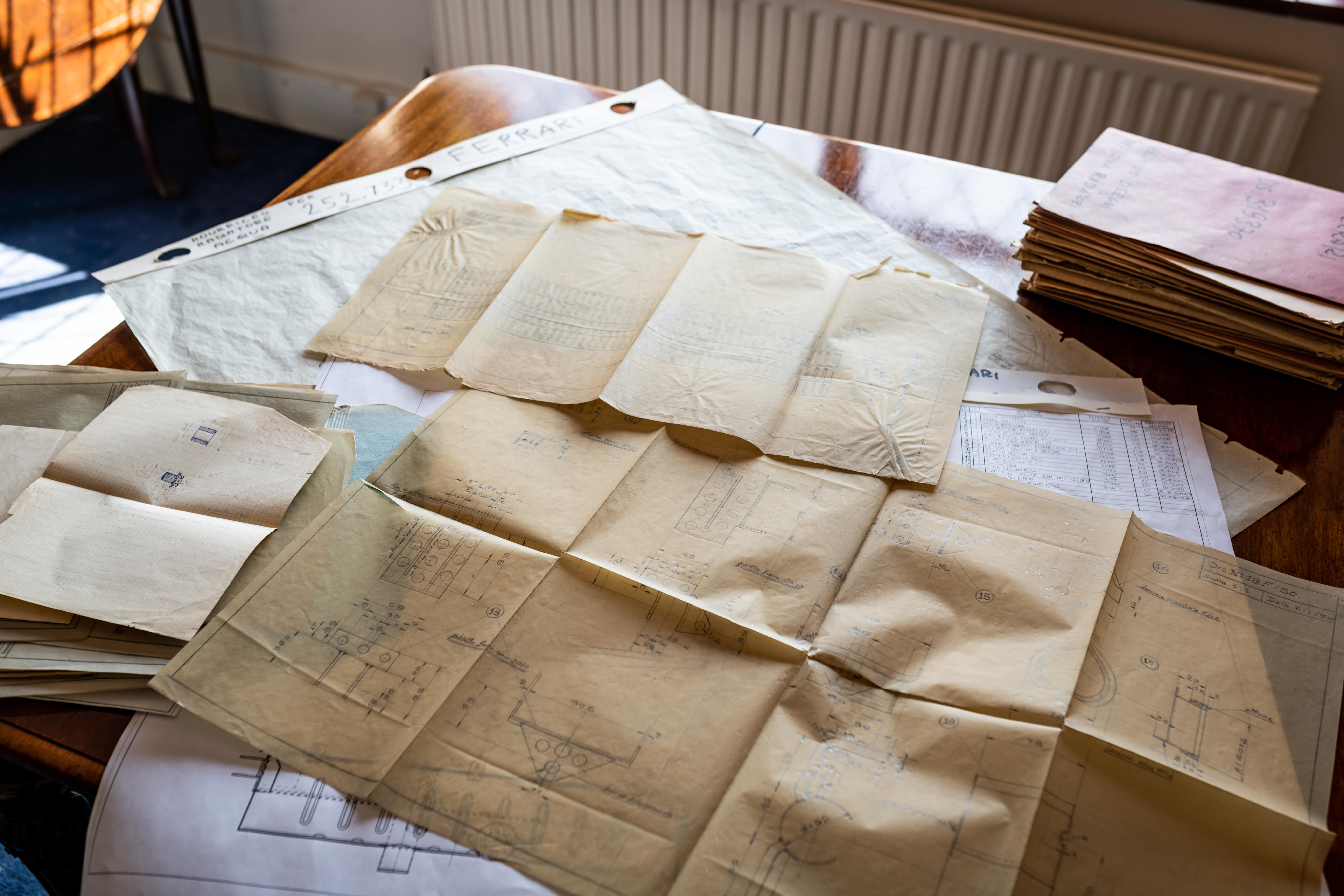 If not in the inventory purchased from FIM, we offer made-to-order components, hand-crafted at our in-house fabrication shop using the original drawings, materials and techniques from scratch by skilled cutting, bending and assembling the raw materials of plate metal and formed metal and tube stock.